"Scarecrow Recordings is a young record label (est.2010) that promotes releases in all formats – hence the name recordings instead of records. Our catalogue includes a wide range of music that streatches from classic rock to extrem metal – from Stockholm to Melbourne."

About Scarercrow Recordings
Scarecrow Recordings is a young label (est.2010) and we started it as a result of the new times that face the music industry,
the bands and the listeners. We have decided to work in both the traditional way with
releases on physical media (we ourselves are damn fond of CD and vinyl) and in the form of downloads
in various high quality formats. You can actually see this stance to our releases reflected in our name;
Scarecrow Recordings. We don't promote records but recordings, the format for these is mixed.
At this point we are just getting this label started and time shall tell where we will give and what bands
we will work with, all we know is that we will do all in our power to make music reach it's listeners
in a way that suits both the bands and the fans alike. So we will work that our roster of artists will stay at
the very cutting edge of the music landscape.
We do not sign any new acts at this moment.
Soundpollution (SE) distributes the catalogue of Scarecrow Recordings worldwide.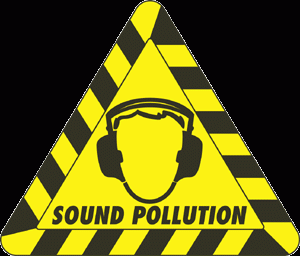 Contact Us At Scarecrow Recordings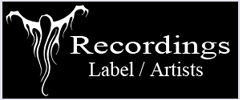 Label Manager
Name: Pontus Andersson
Mail: pontus@scarecrowgroup.com
Phone: +46730841034
---
A & R
Name: Johan Fridell
Mail: fridell@scarecrowgroup.com
Phone: +46709606860